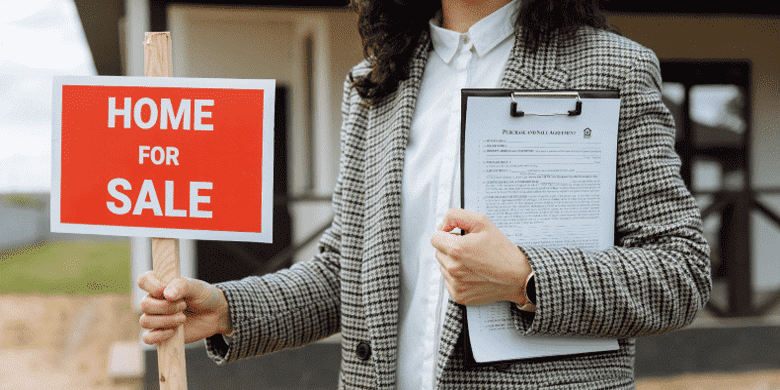 23 March, 2022
Custom USB Drives For The Real Estate Industry
USB drives work great for many different industries, but one that benefits greatly are real estate agents. There are many ways for them to utilise USBs to promote their business and listings to drive business and make more sales. Below are just some of the ways they can benefit from a custom USB drive with their logo printed on the outside.
1. House Listing Information: You may have a listing for a house for sale. People come to the open days to view the property. You probably have a colour brochure for people to pick up on their way on and then they can take it with them later. Instead of a colour brochure, consider using a USB drive. You can load not only a coloured brochure, but you could do a full walk-through video of the property. You could highlight the benefits of the house that is for sale and all the compelling reasons they should buy it. If you have several houses on the market with similar specs, you can not only add the one they have visited but also put on the other houses that are available. This gives you more scope to make a sale and helps your potential clients with other houses they may not have seen otherwise.
2. Use Them As A Business Card: People are quick to throw away a business card, but they are not quick to throw away something that is tangible and has value. Instead of handing your business card to people who come into your office to make an enquiry, give them a USB drive that has all your details already loaded. You can give an introduction about yourself and what makes you and your company better than others to deal with. You could also load some current listings of properties, along with images and specs of the houses, making it easier for people to find the property they are after. Adding multimedia to your presentations are guaranteed to grab people's attention. You can get flat credit-card sized USBs that can have full-colour digital printing on both sides, making them visually appealing as well.
3. Loading Files For Review: Get rid of a whole pile of paperwork. Instead of giving clients a folder full of brochures, load it all onto a USB stick in categories to make it easier for them. You could have categories for the following:

- Listings showing videos of inside and outside the property
- Video "walk-through"
- Add an app to show people what else is in the neighbourhood, from shops to schools, transport and parks
- Add information on how they can apply for a home loan and how to get pre-approval
- Who they can contact to get inspections done of the property for pest or defects
- Add instructions on how they go about making a formal offer to purchase
- Load floor plans
- Show links to community services
4. USB With Sale Of A House: Word of mouth is a powerful sales tool, so when the sale has gone through you want them to recommend you to others. Go that extra step and give them a USB drive at hand over with your logo printed on the outside and all the information about their house loaded onto the drive. It could have general information about the property, information about different systems and equipment such as the air conditioning units and you could load it with information about the local community and neighbourhood. We guarantee you they will be impressed and will absolutely recommend you to their family and friends.
Ready to buy some custom USB drives for your real estate agency? Browse our site or contact us today and we can help in recommending the right USB and memory size for what you require.
The Custom USB Drives Team