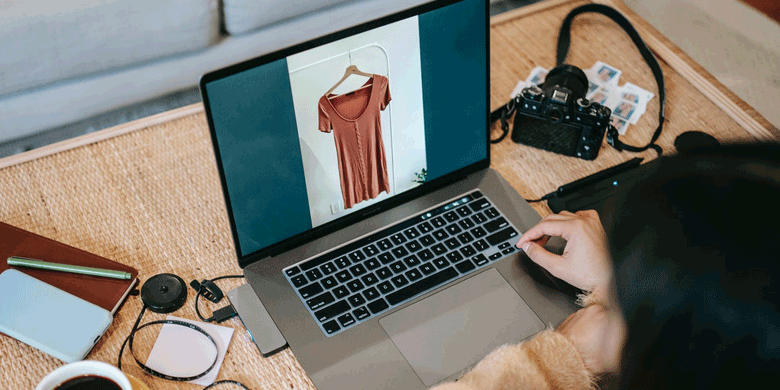 13 May, 2022
How Photographers Can Be Successful With USB Flash Drives
In this tech-savvy world, we live in, competition for business is fierce. If you have a photography business, it is not just about taking good photos anymore. You need to market your business and show people why they should come to you for their photography and not someone else. This is where a custom USB flash drive can help. It can give you more repeat customer business and when you have loyal customers, they also become ambassadors for your brand, spreading by word of mouth about your business to others.
Printed pictures have almost disappeared. It is a digital age now where people view pictures on their computer screens, tablet or phone. While there are a few who still like the physical photo to put in a photo frame, the bulk of images are now done digitally. They used to be burned onto a CD or then a DVD, but those days are way gone. People love the portability and convenience of a USB flash drive. They can store hundreds of photos in one little device and it's portable. Instead of having to lug the big photo albums over to the family to share photos at birthdays, anniversaries or Christmas, they can not all be stored on one little device and then plugged into the home computer or tablet to view them.
For a photographer this allows you to get creative with full digital albums of those special events. Rather than just offering a photography service, you can now offer add-ons that also generate more income for your business, while also giving your clients something more memorable. The great advantage of a USB is it can be branded with your business details. This means every time they pull the USB out to look at the photos they are reminded of where they came from. This is especially handy if they are showing their photos to other people. If they get asked who did the photography, the information is directly at hand on the USB. This allows for an increased customer base, plenty of word of mouth and hopefully more business and revenue for you.
Offering your professional services through custom USBs also shows people how professional you are. Data is now a commodity and in today's society, there is an endless stream of data that is not only photos. It is video, music, documents and more. When you give a USB as part of your presentation to clients, remember it potentially can be used for other things. The ideal promotional product is one that stays visible and is used often, so give people a reason to use the USB, not to just view their photos, but also for other things. You can do this by the memory capacity you use. If you know you will usually fill a 4GB USB drive with the photos from a wedding, why not give them an 8GB USB drive. This way they can add other files and images to it. Perhaps a friend of theirs has also taken some photos they would like to keep. If you give them a USB with additional memory it means they can add these to the same drive, keeping everything together. It makes it easier for the bride and groom to keep all the images they want in one place, and it also ensures your company is remembered every time they use it to look back on that special day.
It is also a way to entice the younger generation. They are very tech-savvy and for them, the way to view photos is digitally and to be able to just swipe through them. Utilising a USB will show them you are up with the times and possible bring a whole new demographic to your business. USBs are an easy way for people to share any type of digital content or to also back up any important photos or content they want.
The best part is USBs are cheap to buy. Compared to a big, lumpy photo album, a USB bought in bulk can cost less than $5. This is great value when you consider everything you can load onto one drive. If you aren't using them for your photography business, you should seriously consider them. If you are unsure what would work best, contact us for a chat. With over 20 years of experience, we'll be able to guide you to the best option to suit your business.
The Custom USB Drives Team